Today is a good day for all those 'arty' people in Bedlington!
Well...I say 'arty' people as I expect our workshops will appeal to those who tend like dabbling in the old 'arty' activities :) But really it's a good day for ALL people of Bedlington! The reason I say this is because there hasn't really been any 'arty' places to take our kiddiwinkles, or in fact anywhere for us adults who like to take time out for ourselves and try something new (without having to fork out a fortune in crafts and paints just to 'try out'!). Well now we can! Class on a Glass are not only working with East Bedlington Community Centre in Bedlington Station, but we are also going to be working and selling our products in Heaven & Earth on Bedlington Front Street (how exciting!).
Look out for our Christmas cup designs 'Corney's Christmas Cuppacoco's' and 'Hayley's Happy Rudolph's' inside the shop and make sure to visit Eventbrite to book onto our first special workshop:-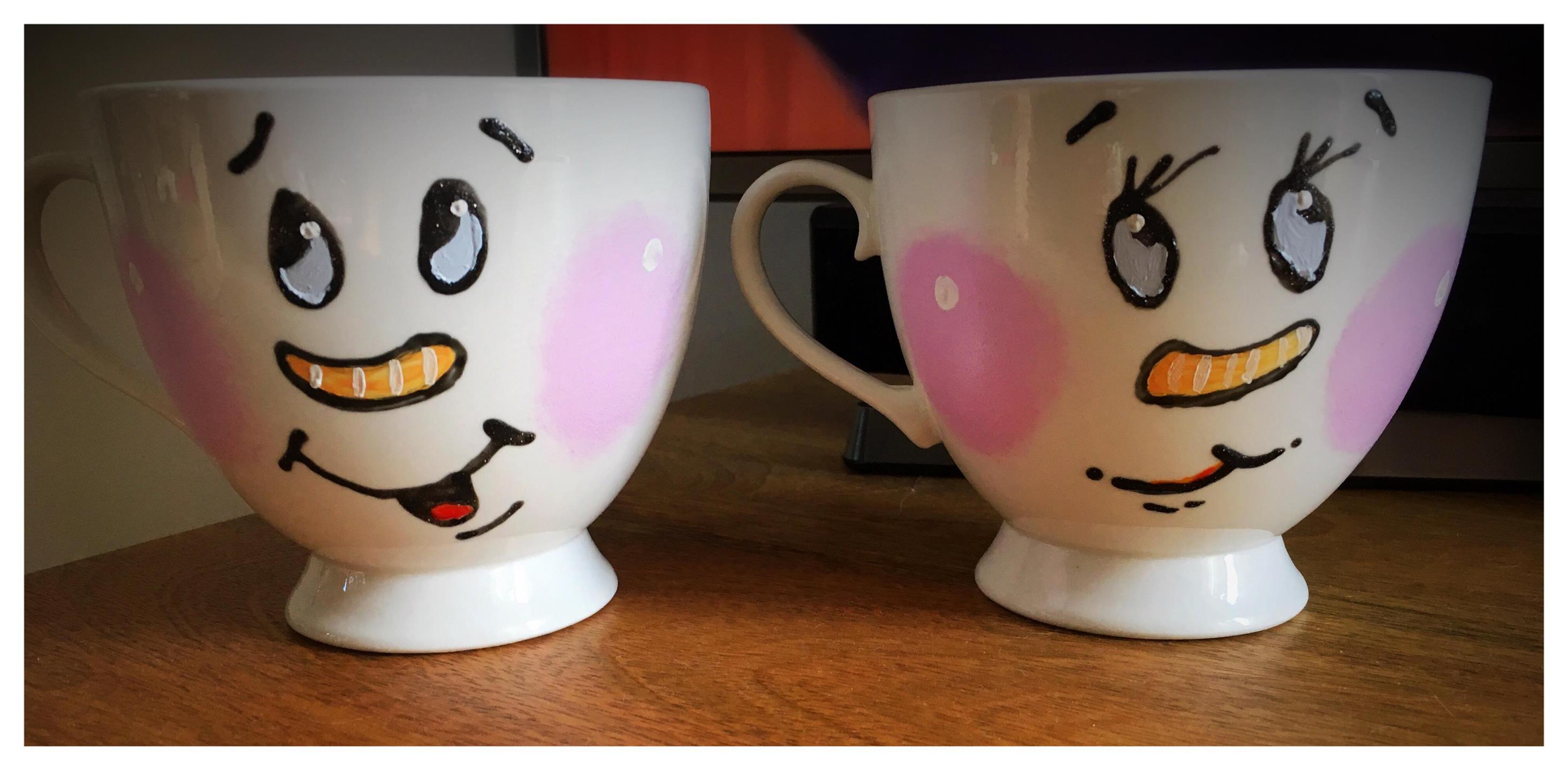 https://www.eventbrite.co.uk/e/glass-ceramic-painting-northumberland-valentines-special-tickets-39770702241

http://www.ebcc.org.uk/

https://www.facebook.com/HEHolistics/

Looking forward to a great 2018!