It has been a while since our last blog! That's because we have been hard at work discovering new techniques and methods to make our glasses even more beautiful than they were before (yes! Even MORE beautiful).
Just look at these fabulous gin balloons which have been prepared for the Consett Gin Tour by #mrmixologist on Saturday 21st July!
Priced at under £10 per glass they are a wonderful addition to your home.... colours can be bespoke to your home decor and will most definitely wow any visitors ;)
Anyway, it has been a very busy week in the Class on a Glass Limited household! Our eldest daughter (Libby) just got into a local football academy (so proud) and our other daughters (Alana, Amy and Georgia) have been getting rather excited for the end of school term!
The weather has been absolutely amazing! Long may it continue!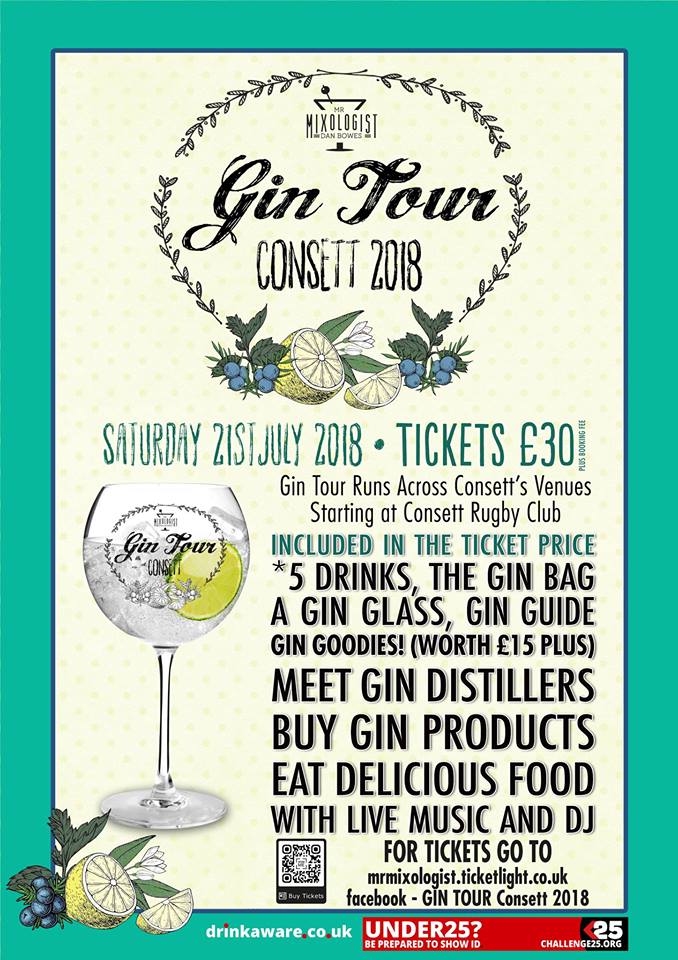 You can still buy tickets and even pay on the door - so why not pop along and see Class on a Glass Limited while you're there!? :D

https://www.facebook.com/events/224376324773506/

Hayley x