Well, there's nothing nicer in the UK than when Spring starts to rear it's lovely head!
I personally cannot wait for a bit of sunshine to dust away those winter blues....

And, with Easter just around the corner Class on a Glass Limited are putting together some beautiful glasses and glassware sets for you all.
Not only are there some lovely glass sets but we're also heading into party/workshop and wedding season (woop woop!)

We are thinking about doing some online tutorials if you're interested? This will be a completely new media for us and I have to say, we're a little scared of the thought of going into live videos. Hey hoe....let's go with the flow!

We've also started a few new techniques of late (which I have to say are absolutely stunning)....

Here are a couple of sneaky previews...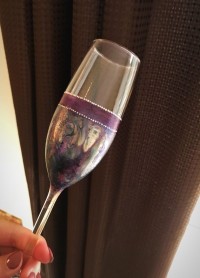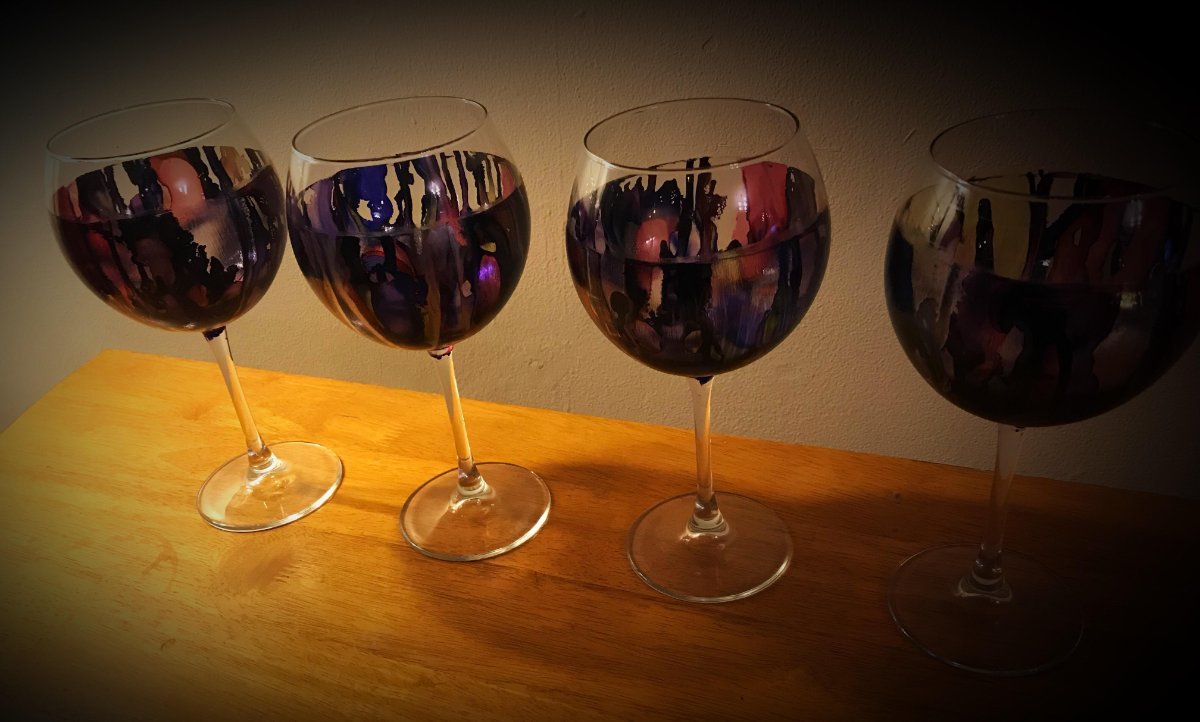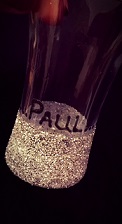 Happy Spring Everyone
Love
Hayley x